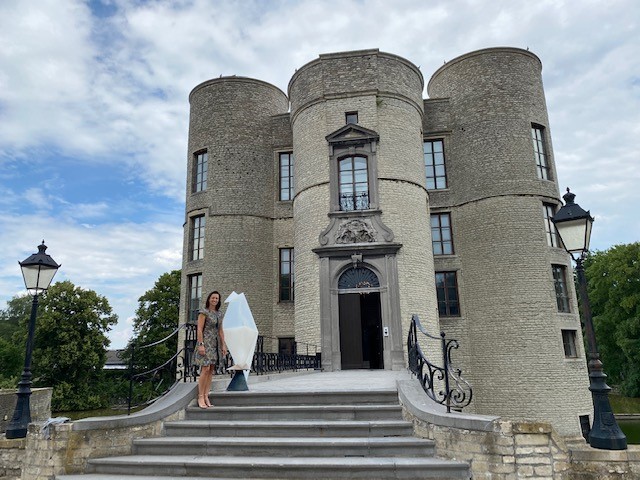 The Castle's Quest
No lords or knights on our castle's quest event!
However, the opportunity to get answers to the Oracle question that you always wanted but never dared to ask, anonymously addressed in an open debate.  Curious about the other attendees' experience!
First, as a warm-up, a guided tour that takes us into the history of this well-preserved castle!
Followed by a debate at the oval table and behind closed doors, led by Raf De Backer our Oracle guru!
During the aperitif, listening to Pure Storage how they can save on Oracle DB licenses and how Econocom Lease can help with IT and so many other purchases!
We conclude this wonderful evening with a real castle dinner in the cellars, all under the guidance of our castle ladies Joke and Ilse.
Other
memorable
past events