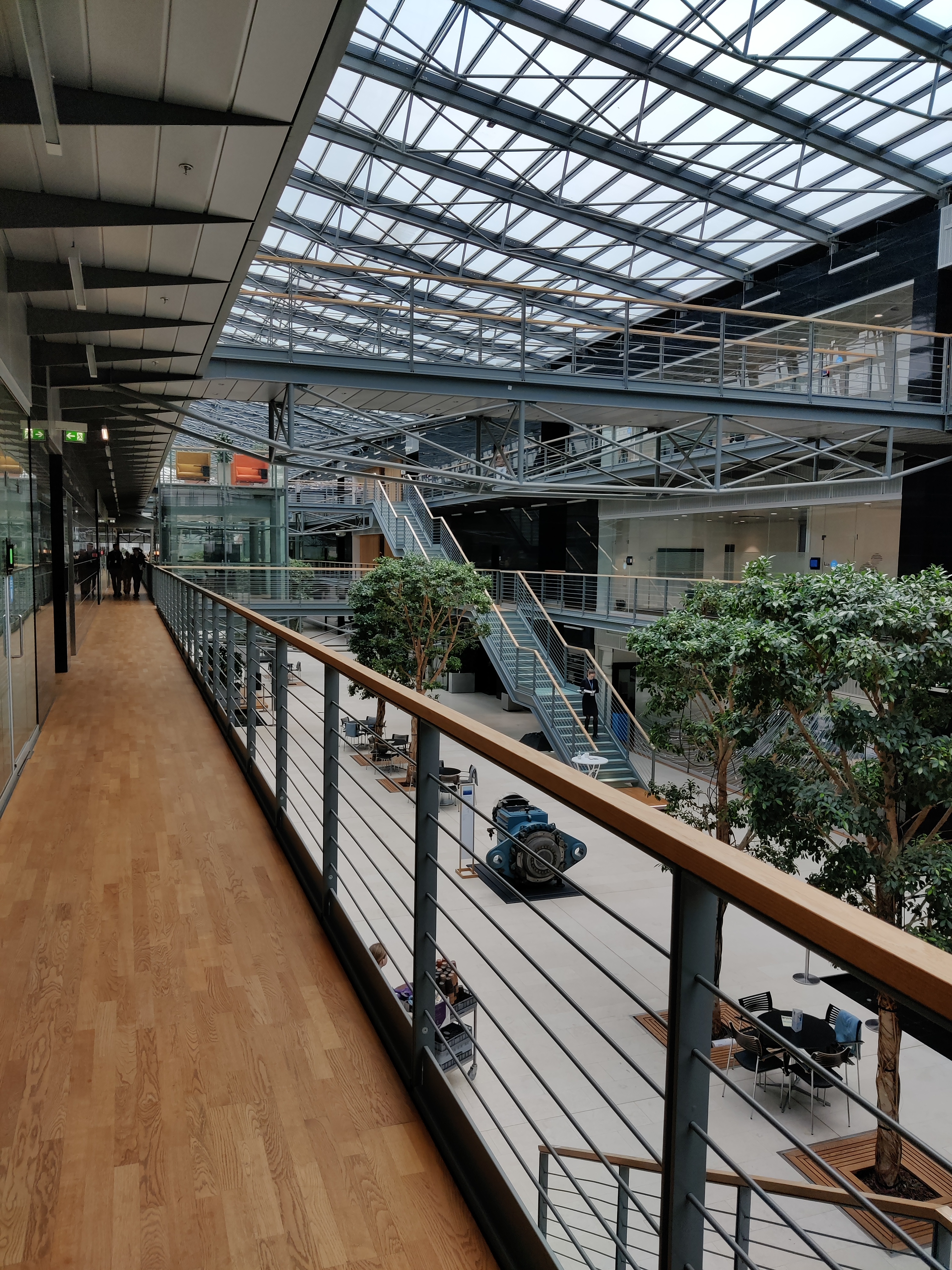 How to negotiate with Microsoft like an expert
In the innovative and sustainable setting of Ørsted in Copenhagen, Denmark, we were welcomed by Daud from Ørsted with how they are going to achieve to become the most sustainable company in the world.  
After a tour the table to get to know all participants a little bit better, we dove right into a few customer testimonials on how White Raven IT helped them negotiate with Microsoft.  
Following up on this, we had 2 break-out sessions on Why, How, Who and When to negotiate with Microsoft.  We concluded an insightful event with networking in Ørsted's "full of nature" restaurant.
Other
memorable
past events