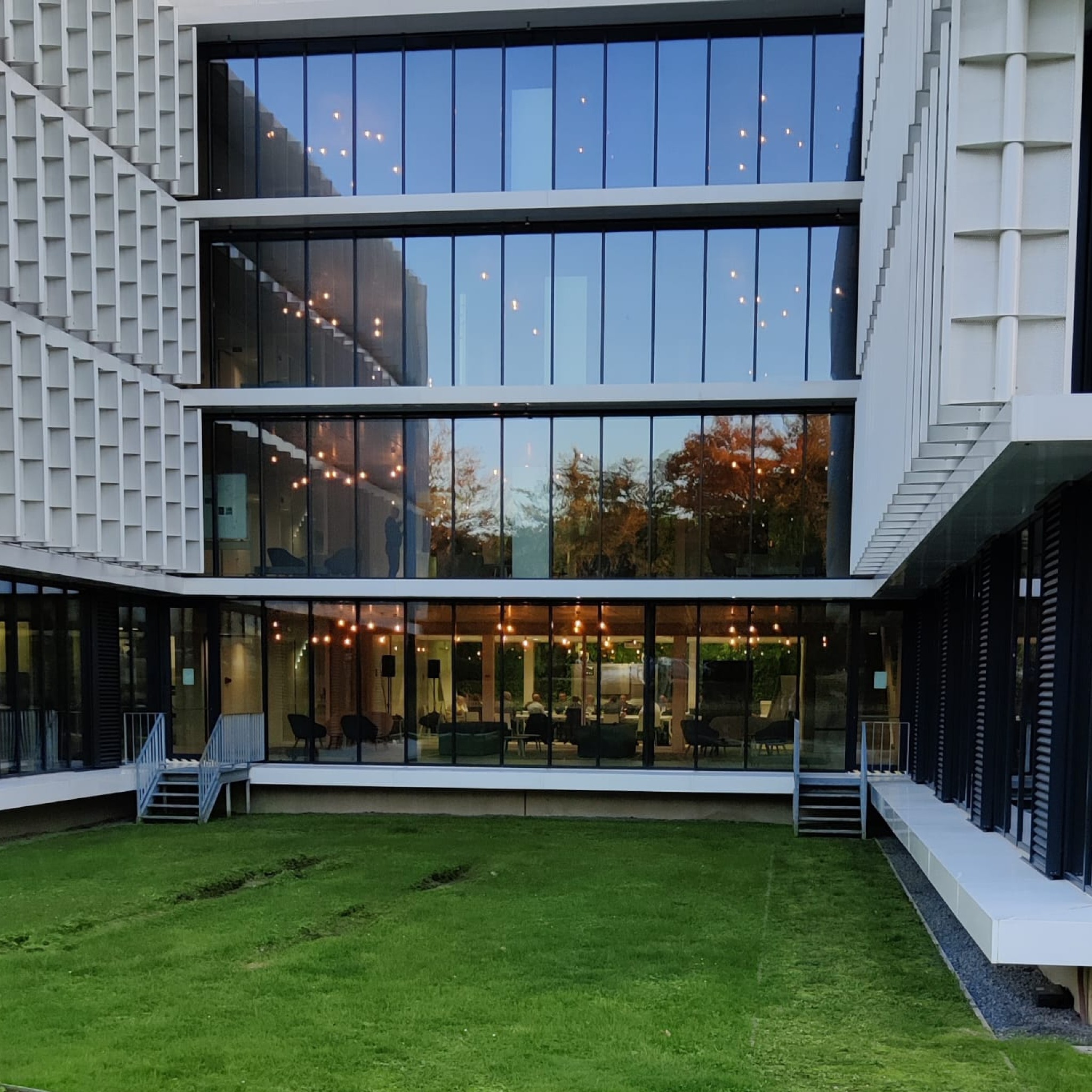 Atlas carries the world
KBC in Mechelen hosted us perfectly in a wonderful meeting room bringing nature into the office life.  Together with KBC and Snow Software, we've learned a lot about everyone's challenges and how those are being dealt with.
Discussions when from cost savings and cost avoidence via risk mitigation to process efficiency and time saved. To top it off discussions continued at an authentic and cozy setting at Graspoort in Mechelen.
Other
memorable
past events