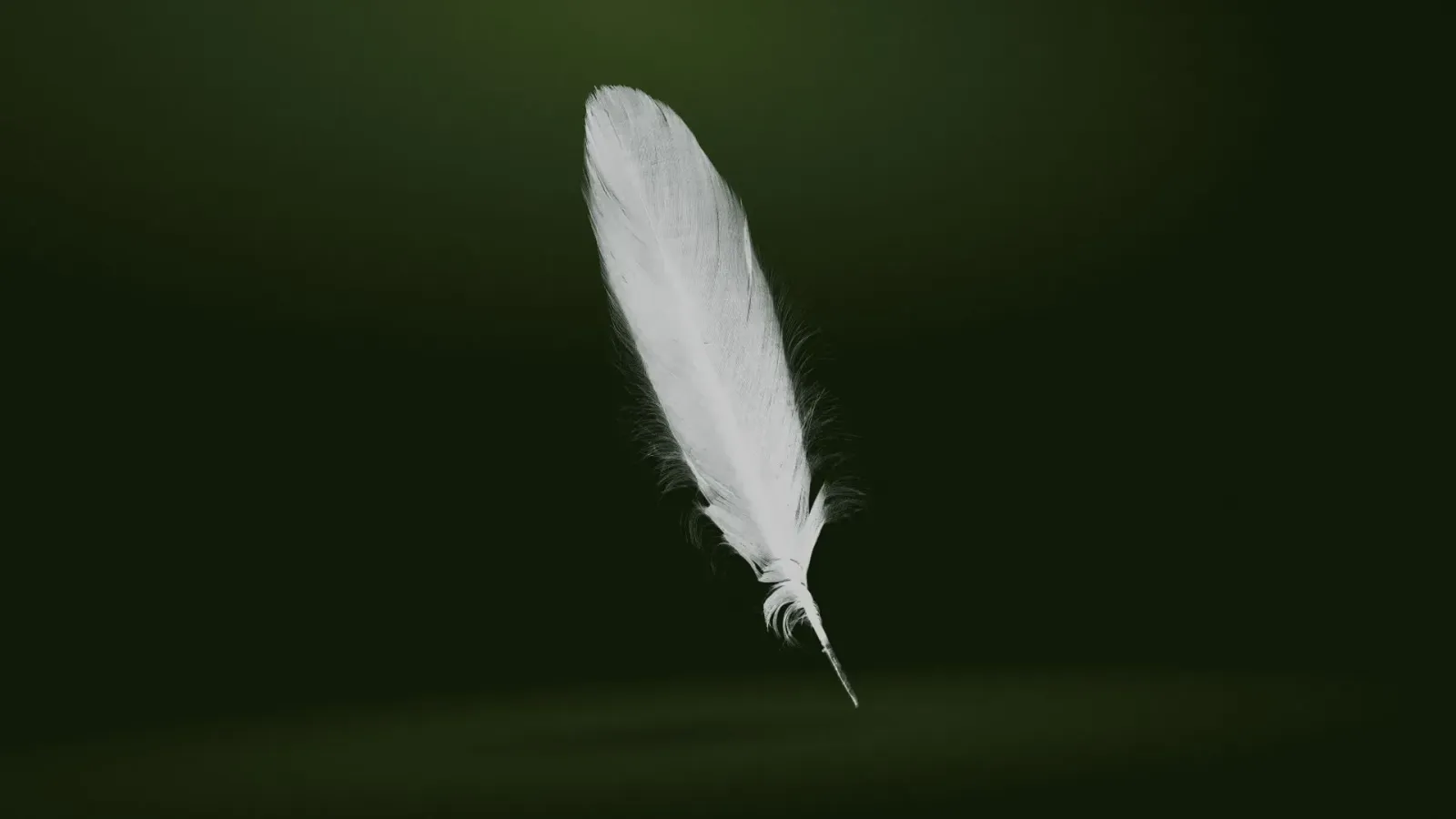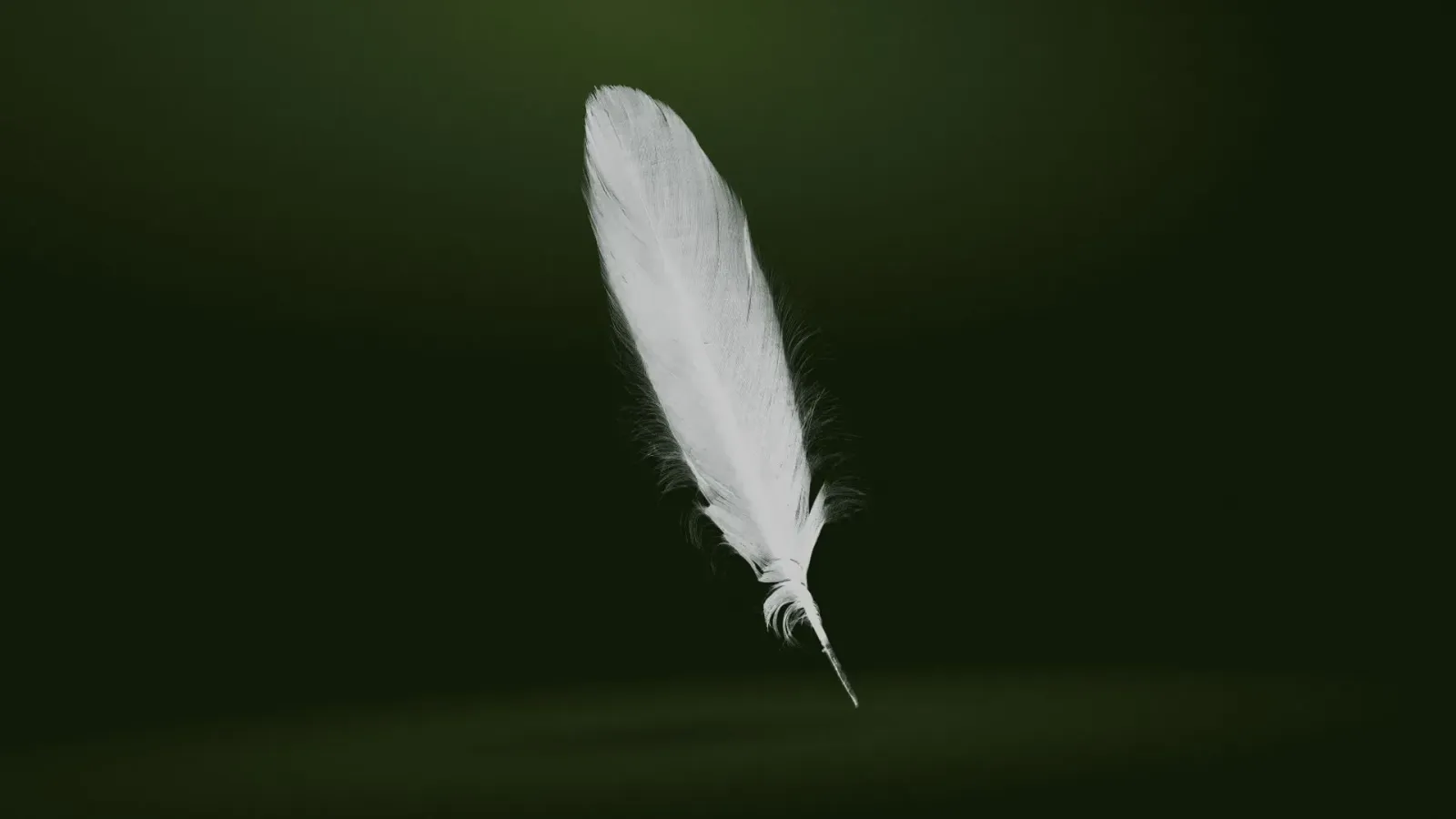 Helping customers
to excel by delivering
excellent services.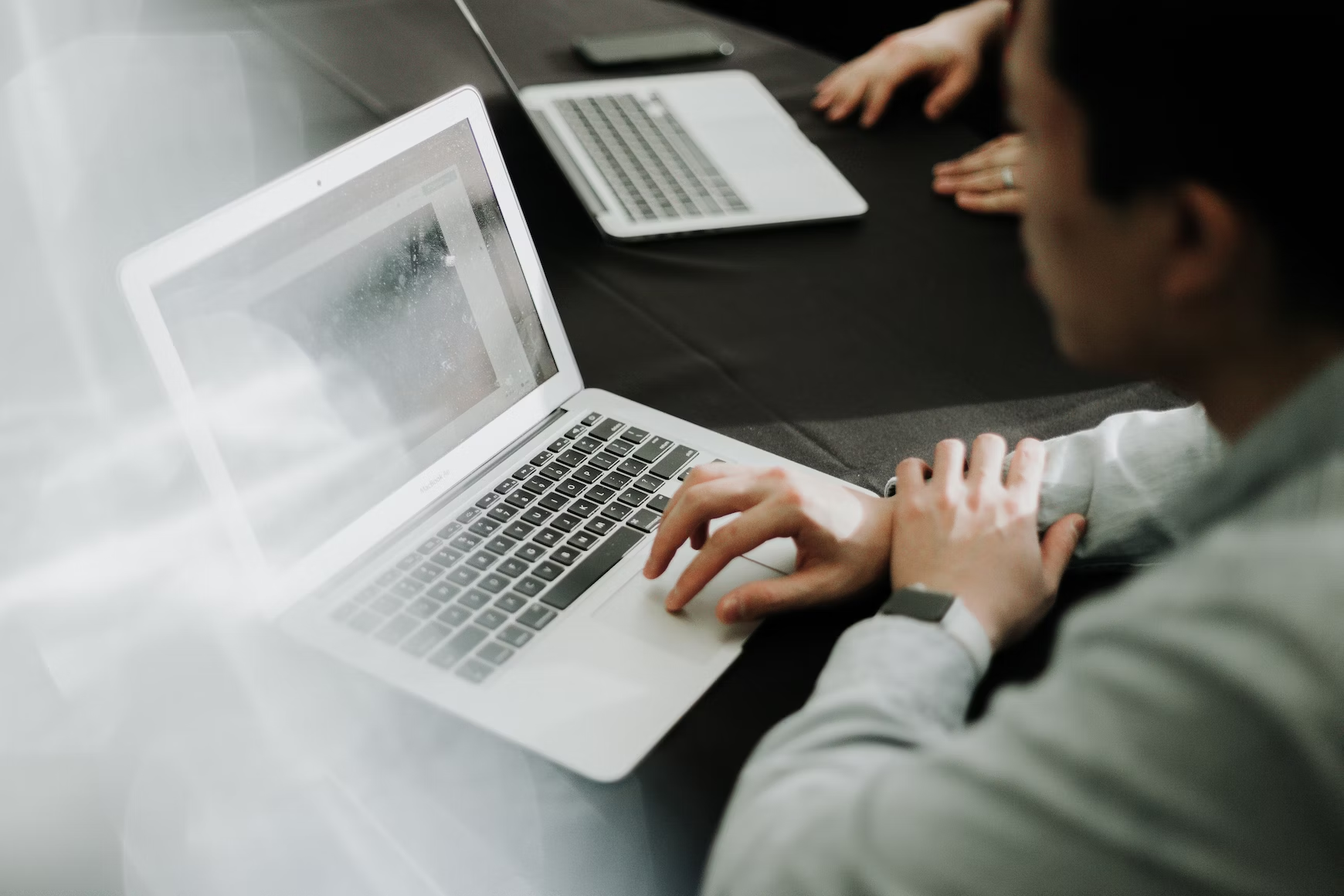 Optimize IT Licensesreduce costs
Based in Belgium, our expertise is appreciated all over Europe. As fully customer-centric independent experts, we pride ourselves on being a trusted business advisory partner.
We offer unlimited flexibility and have created a customized tailor-made ecosystem of subject matter experts. With our comprehensive knowledge and resources, we are here to support your business and help you achieve your goals.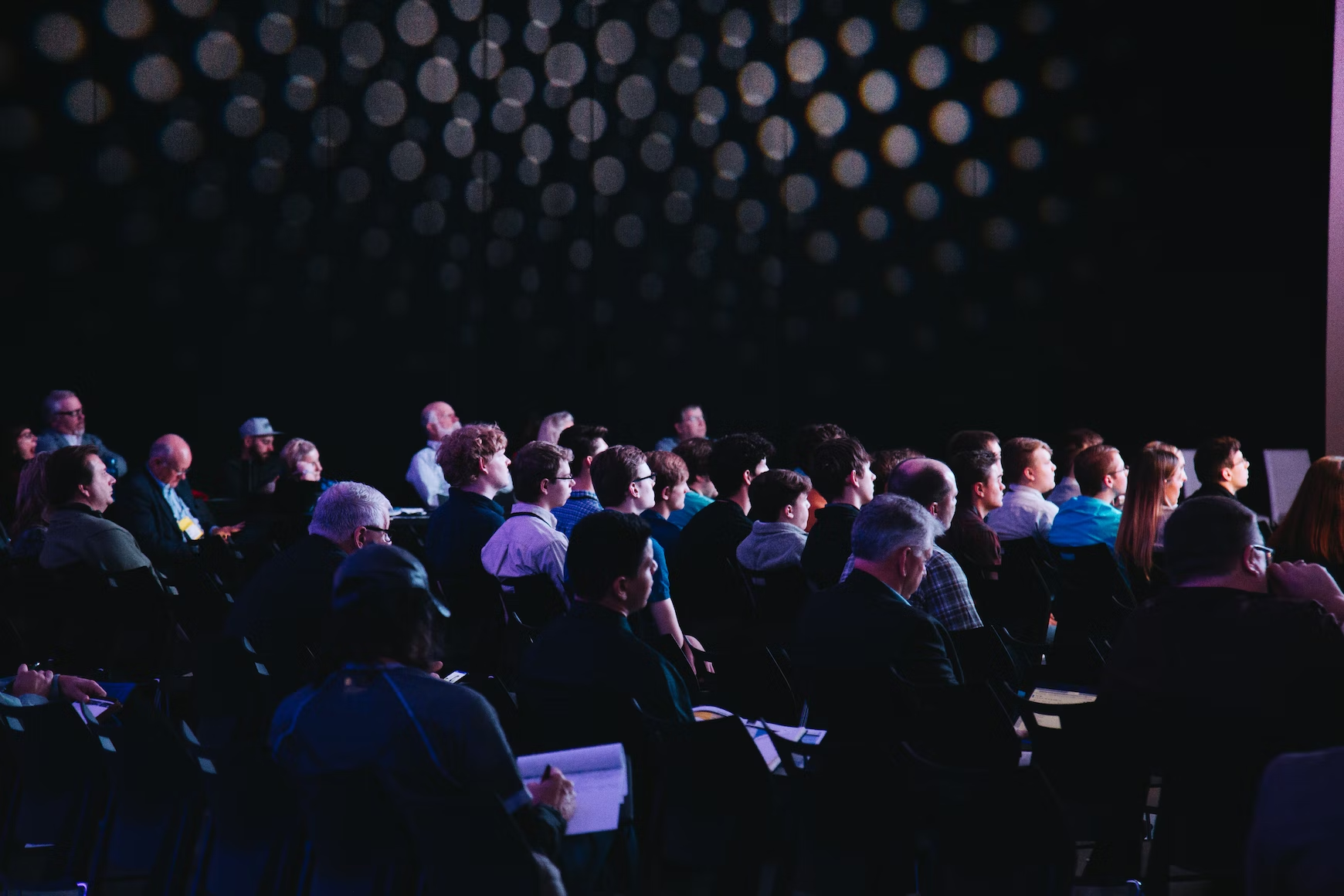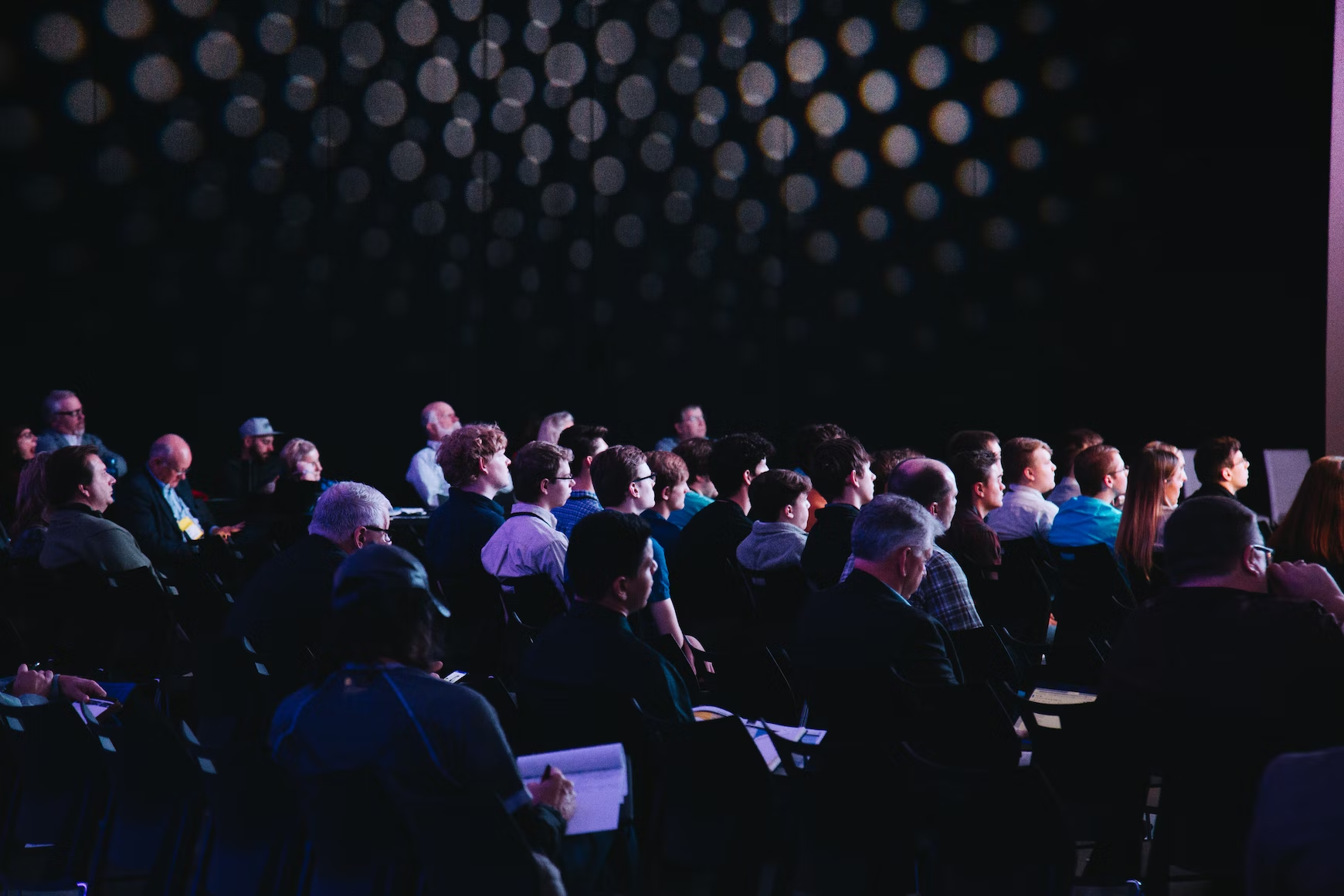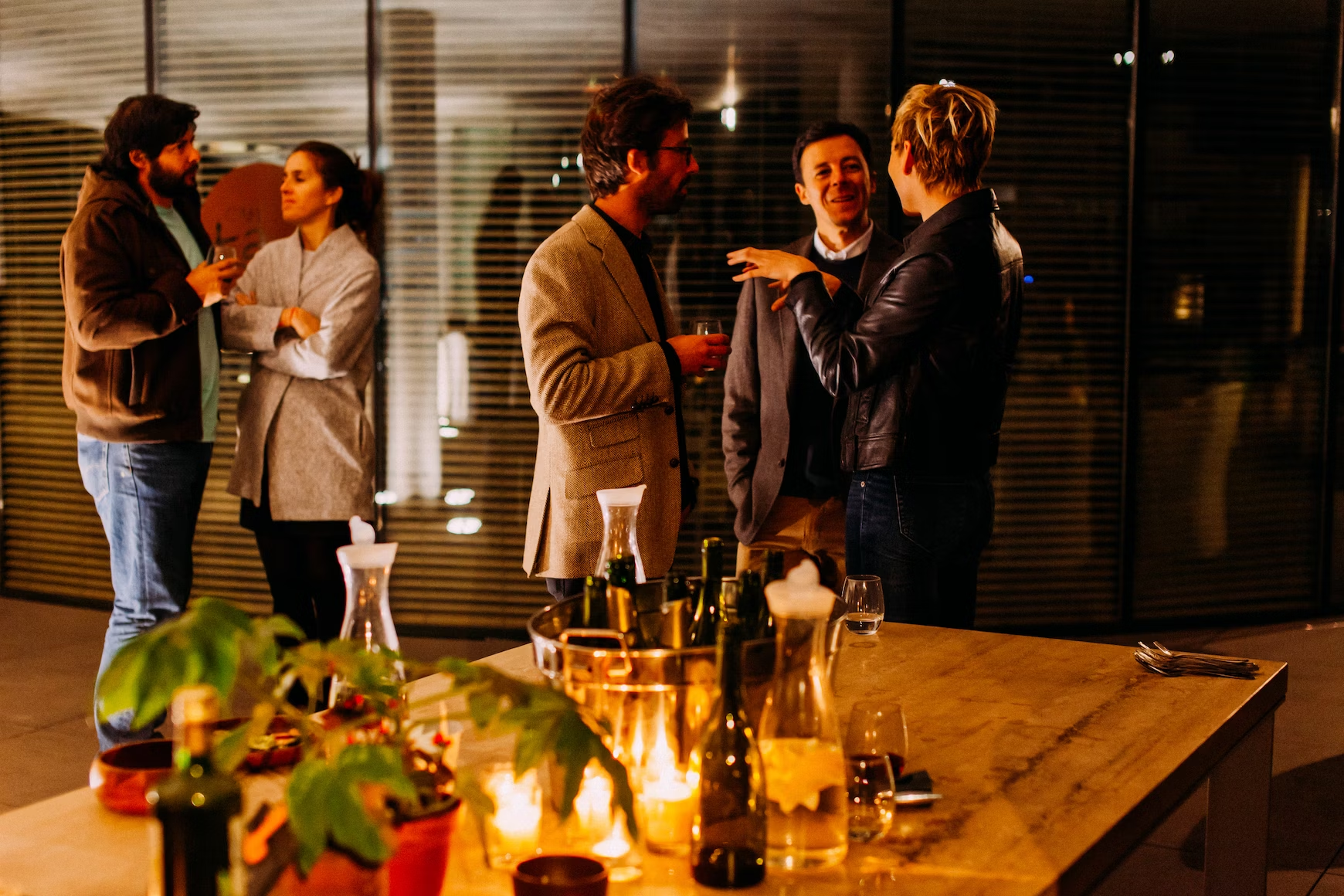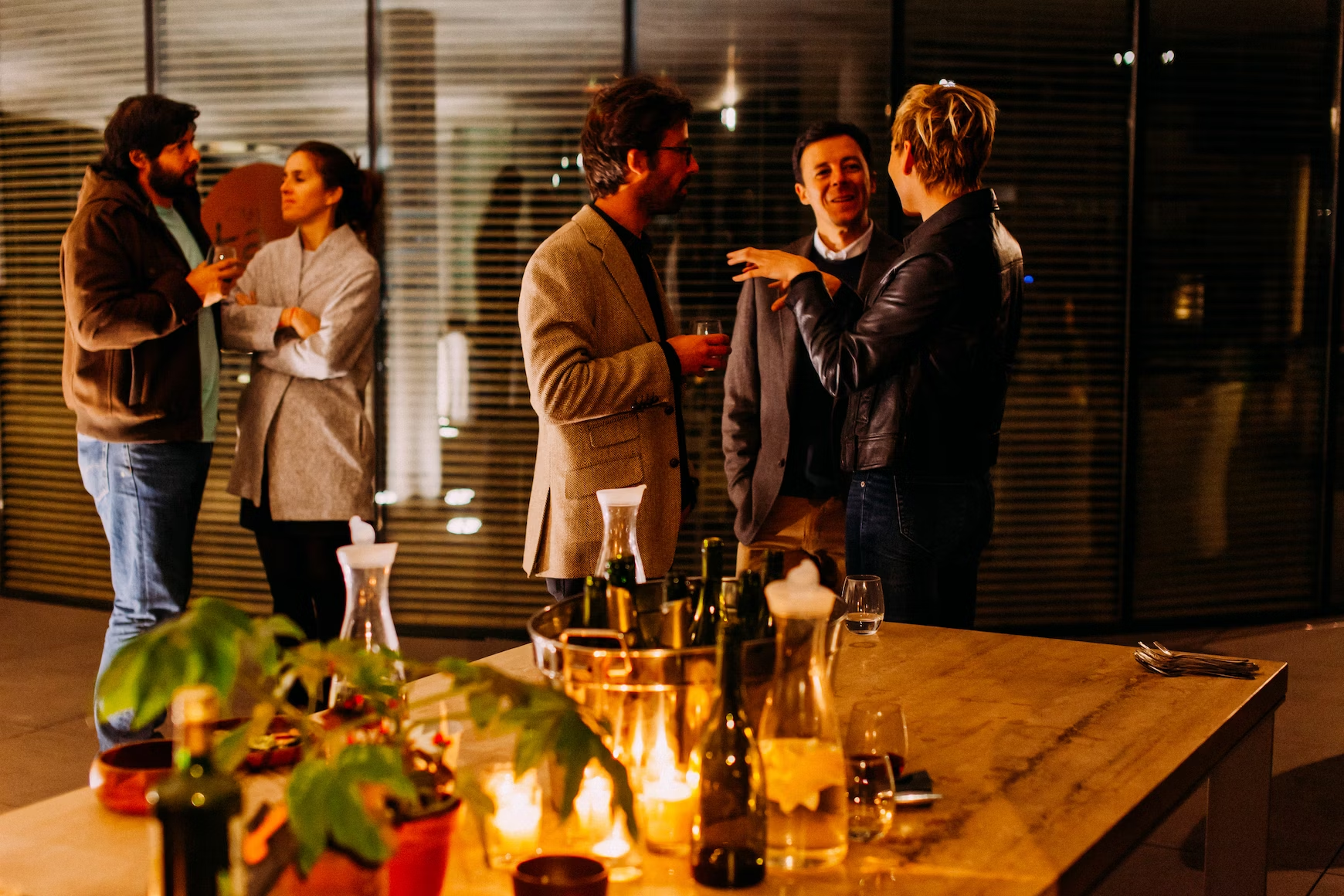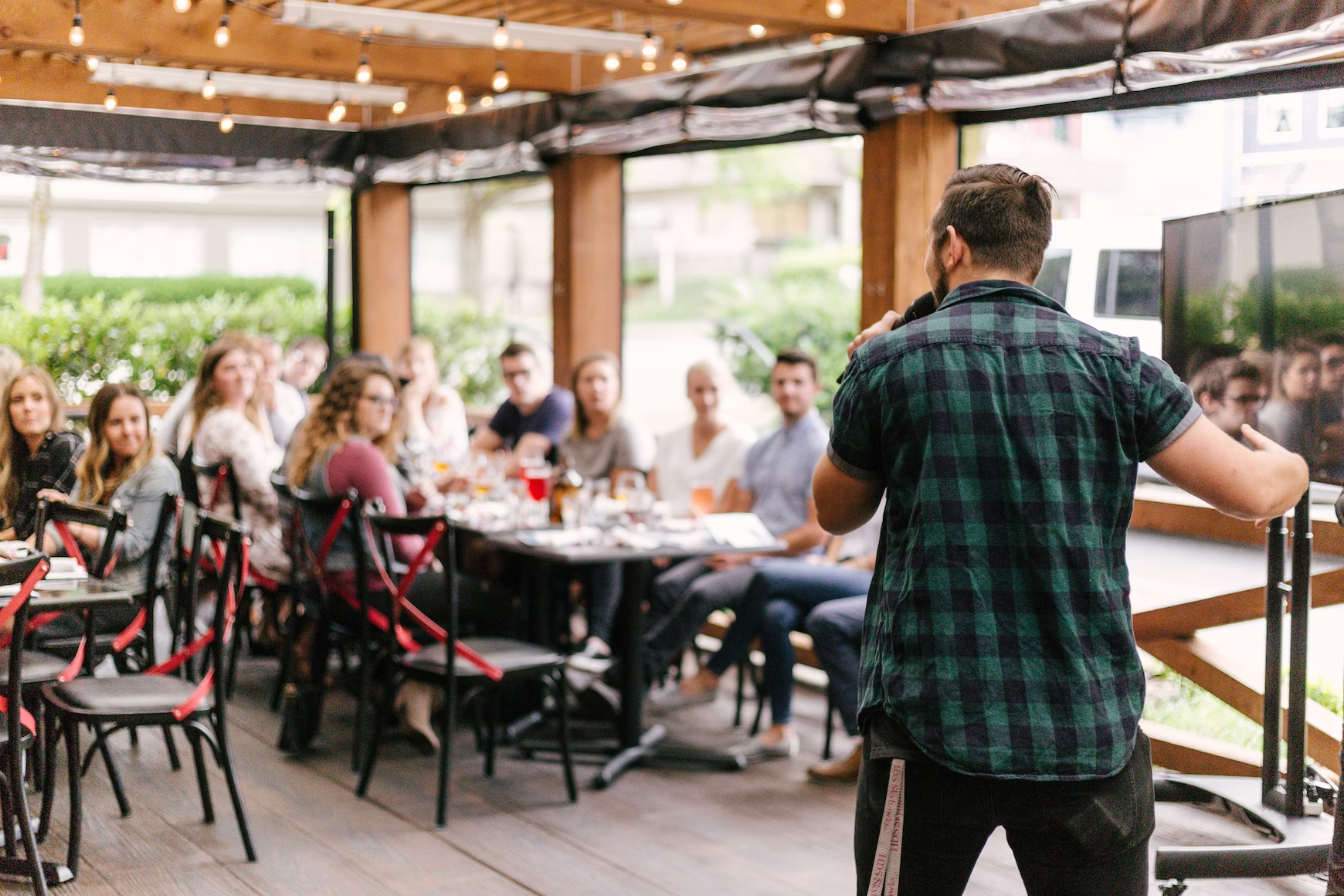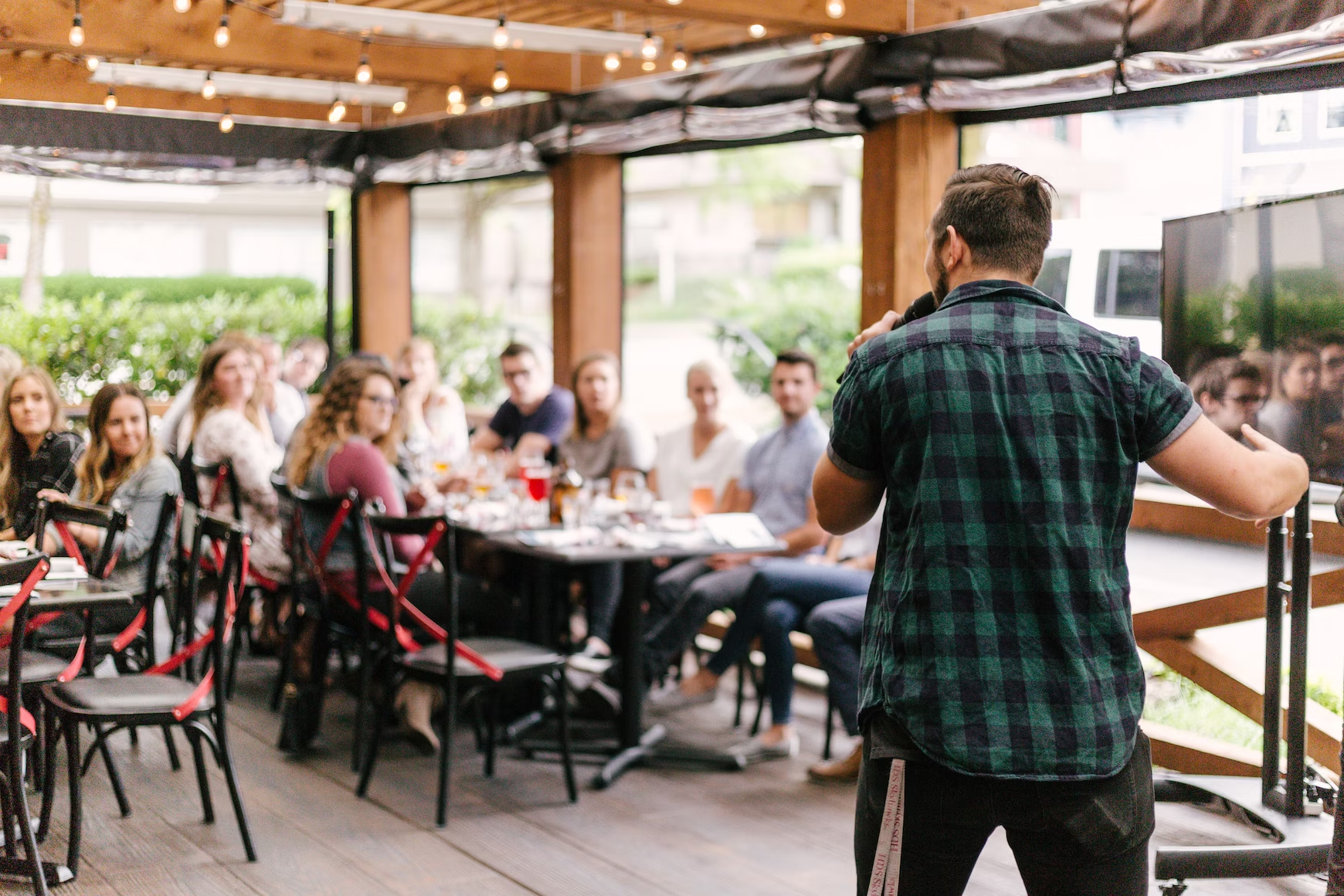 "White Raven IT has supported KBC group with industry relevant levers and insights. White Raven IT was responsive to KBC group's needs, this in combination with a result driven focus. Beyond the content, it's refreshing to work with White Raven IT due to their to-the-point-attitude."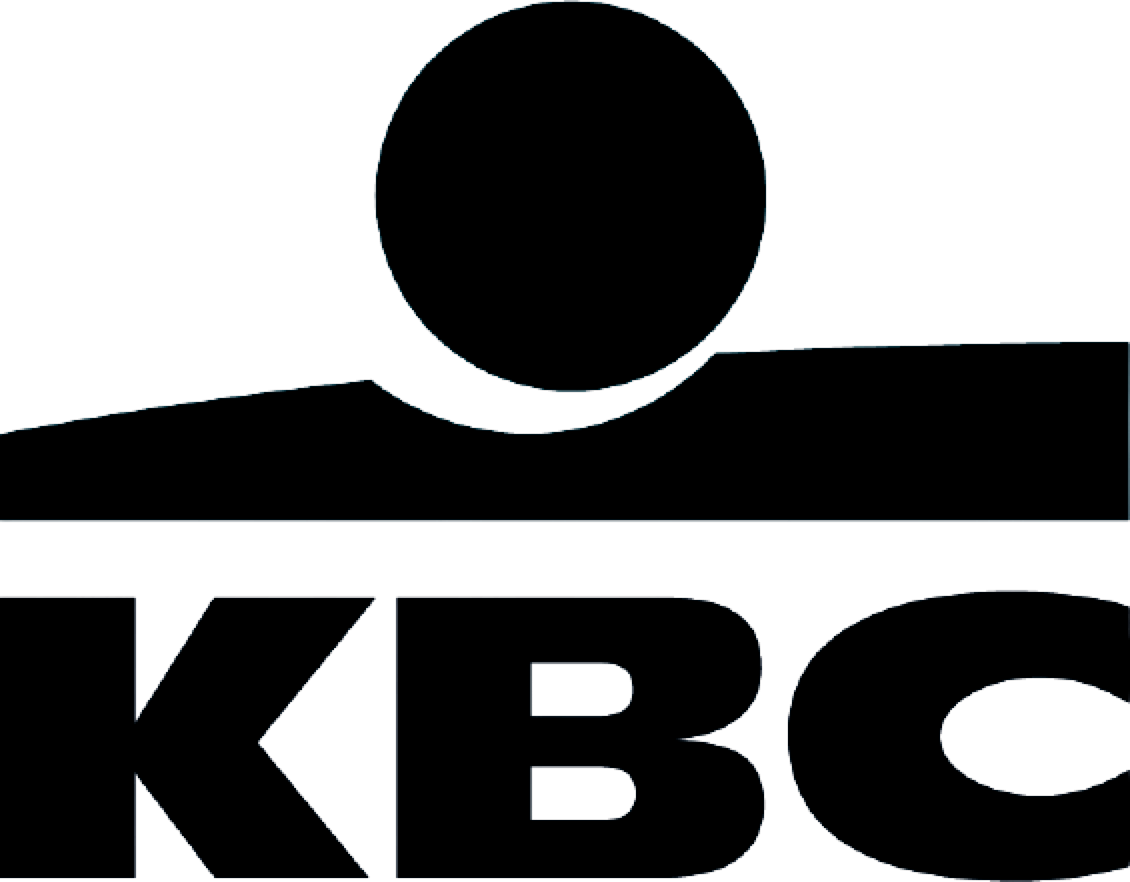 Thomas Winter
Manager Procurement
"Joining forces with White Raven IT's experts has been a new and wonderful experience for our team within Carlsberg. These experts explain things during a project, so we can learn from them and apply it to future projects as well."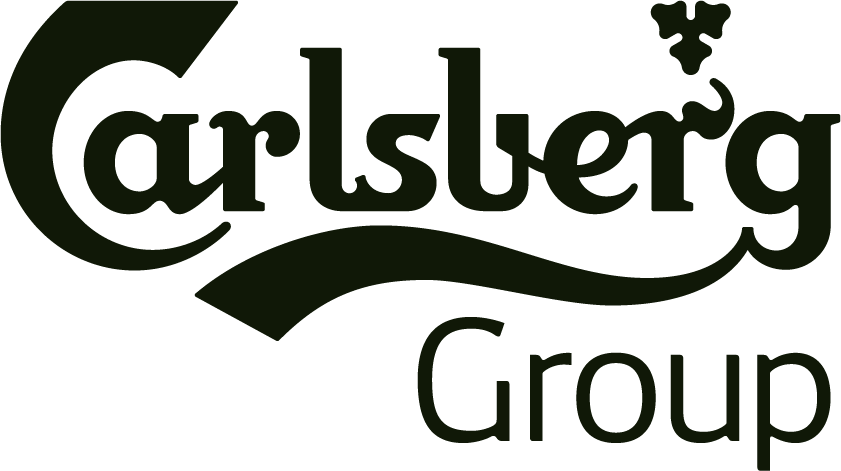 Melanie Nash
Senior Software Contract Manager
"White Raven IT provided professional strategic licensing expertise as well as negotiation support for one of our strategic contract renewals. We especially appreciated the close and professional collaboration which was based on a mutual trust whilst keeping up a good spirit at all times."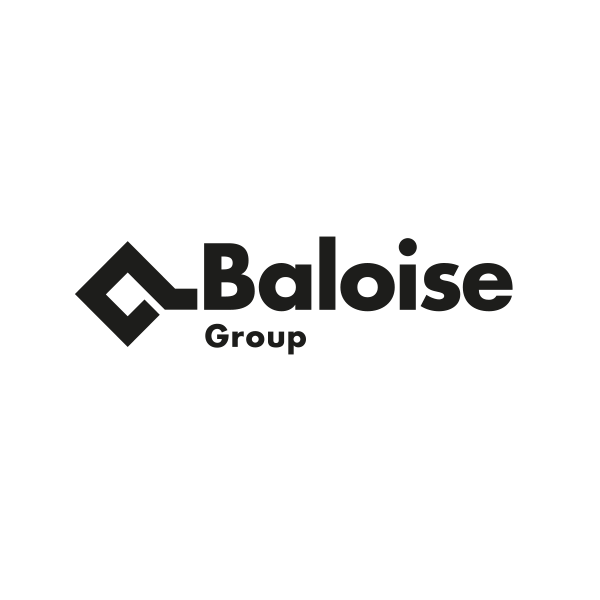 Marc Baier & Filip Van herle
Group Vendor and Procurement Management