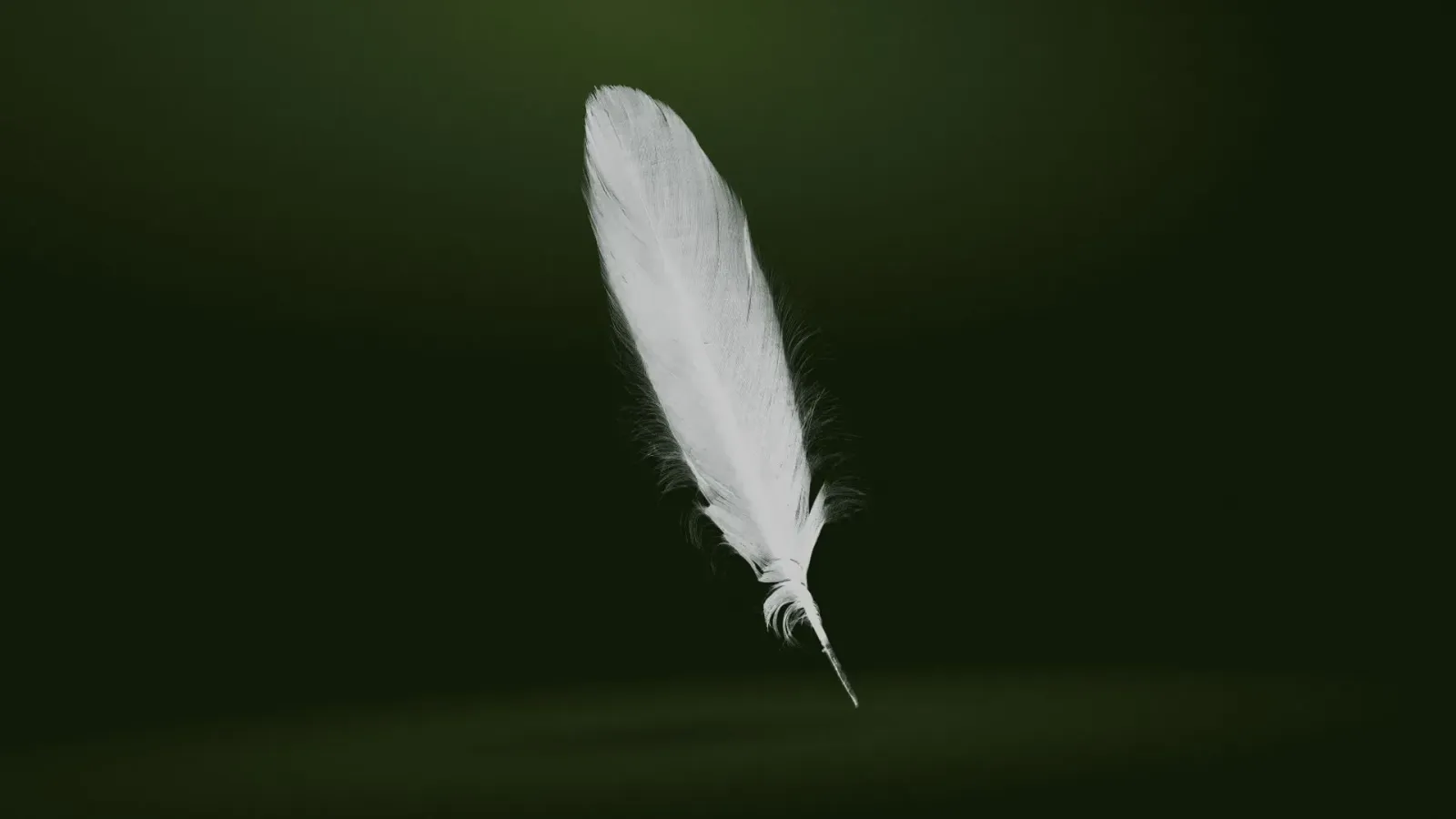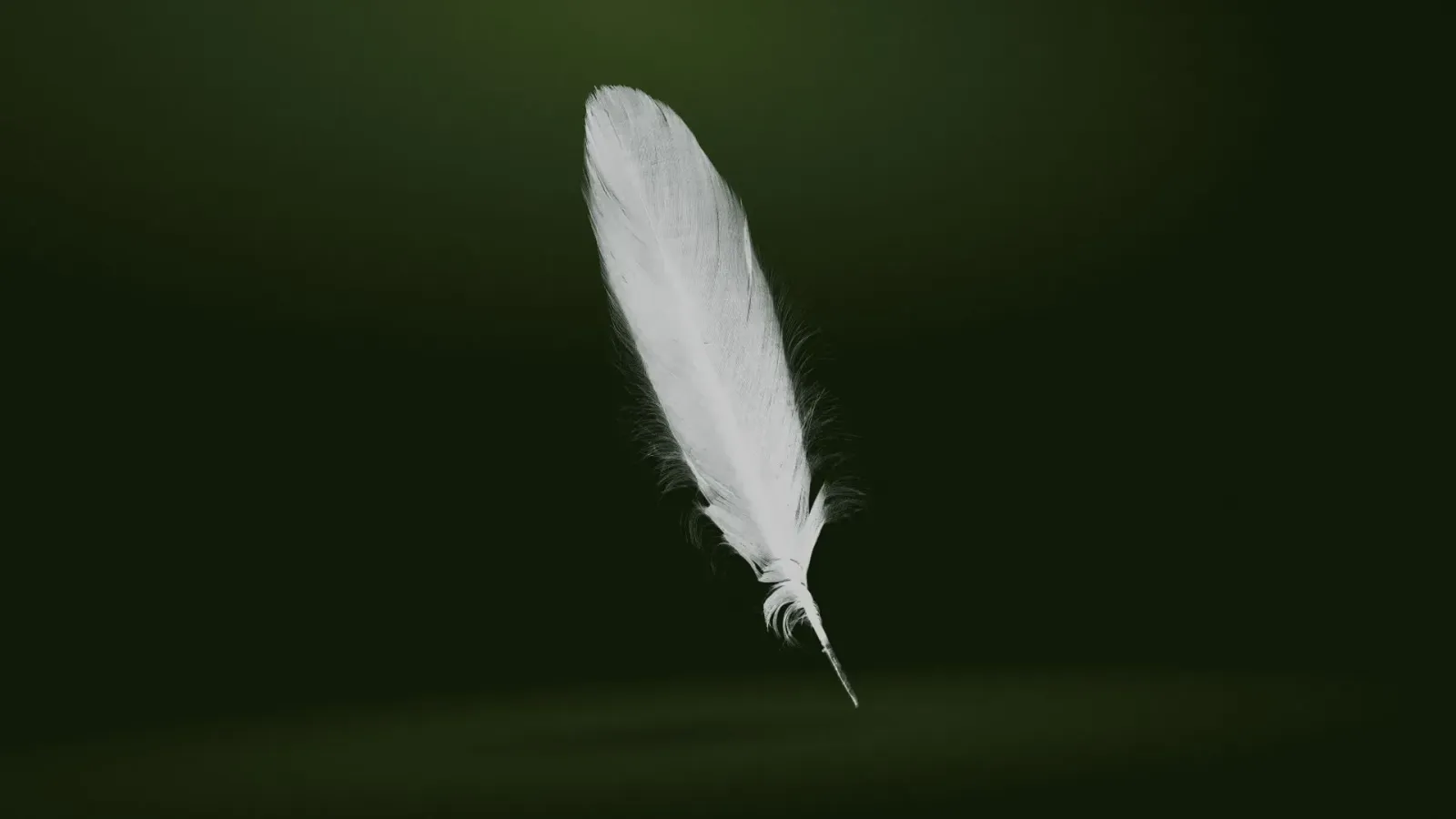 Helping customers
to excel by delivering
excellent services.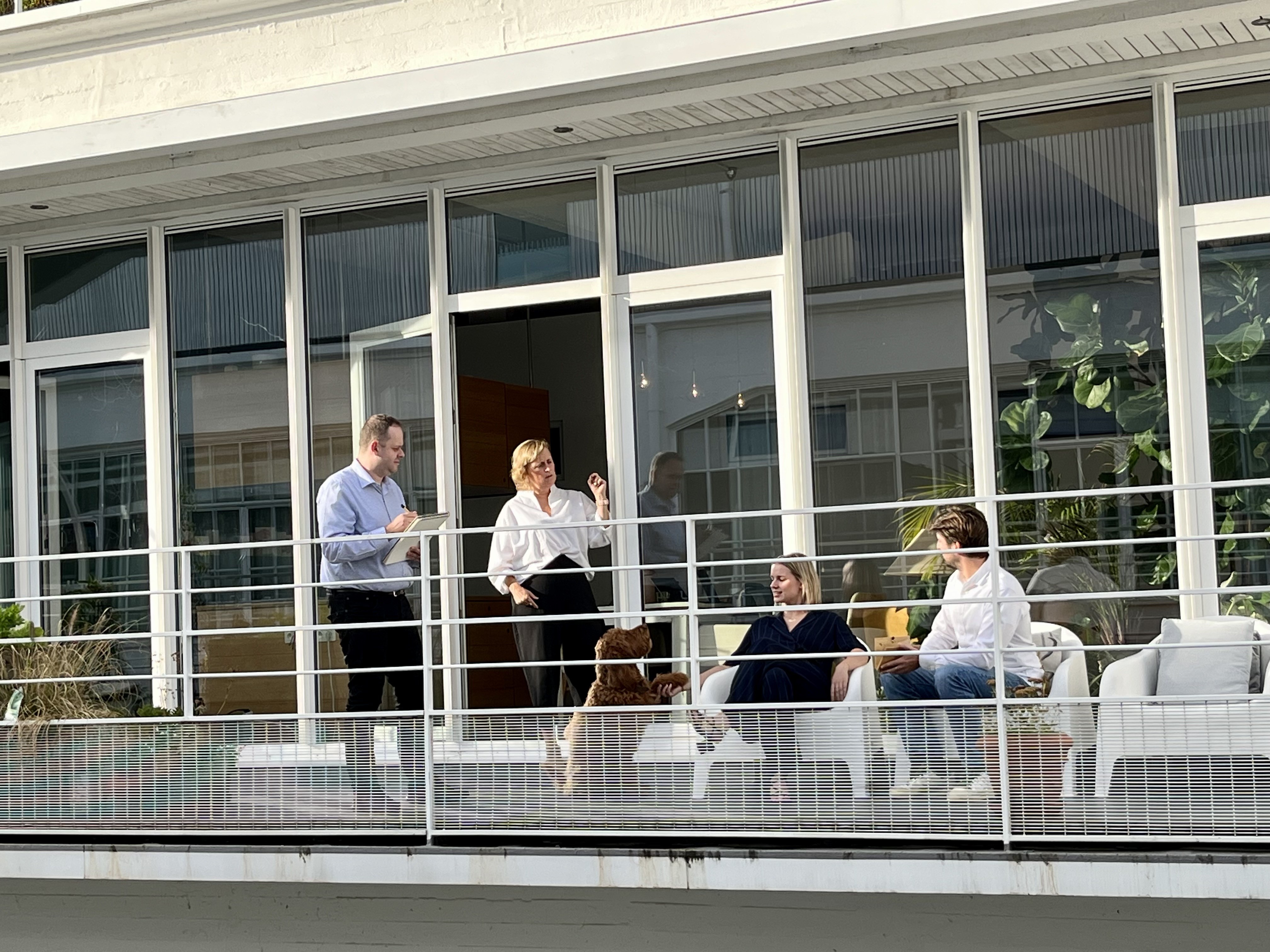 Optimize IT Licensesreduce costs
Based in Belgium, our expertise extends across Europe. As customer-centric independent experts, we're your trusted business advisory partner. We offer unmatched flexibility and a tailored ecosystem of subject matter experts.
With comprehensive resources, we're here to support your business and drive your goals forward. Count on us to navigate your industry's complexities, ensuring growth and success in today's competitive landscape.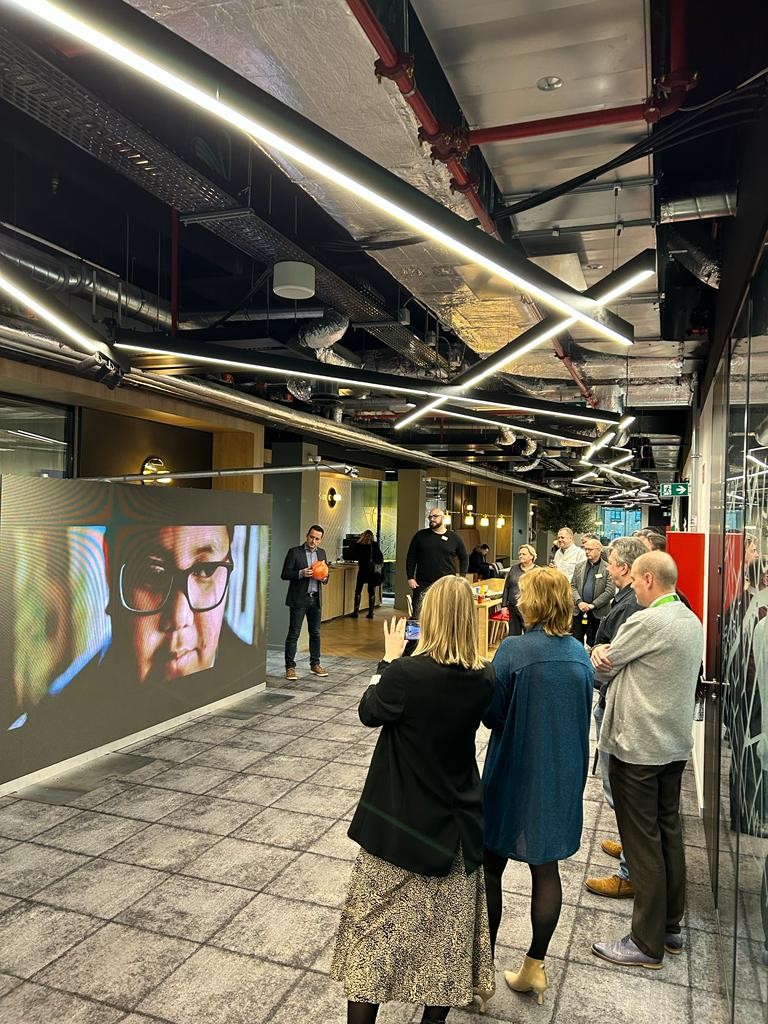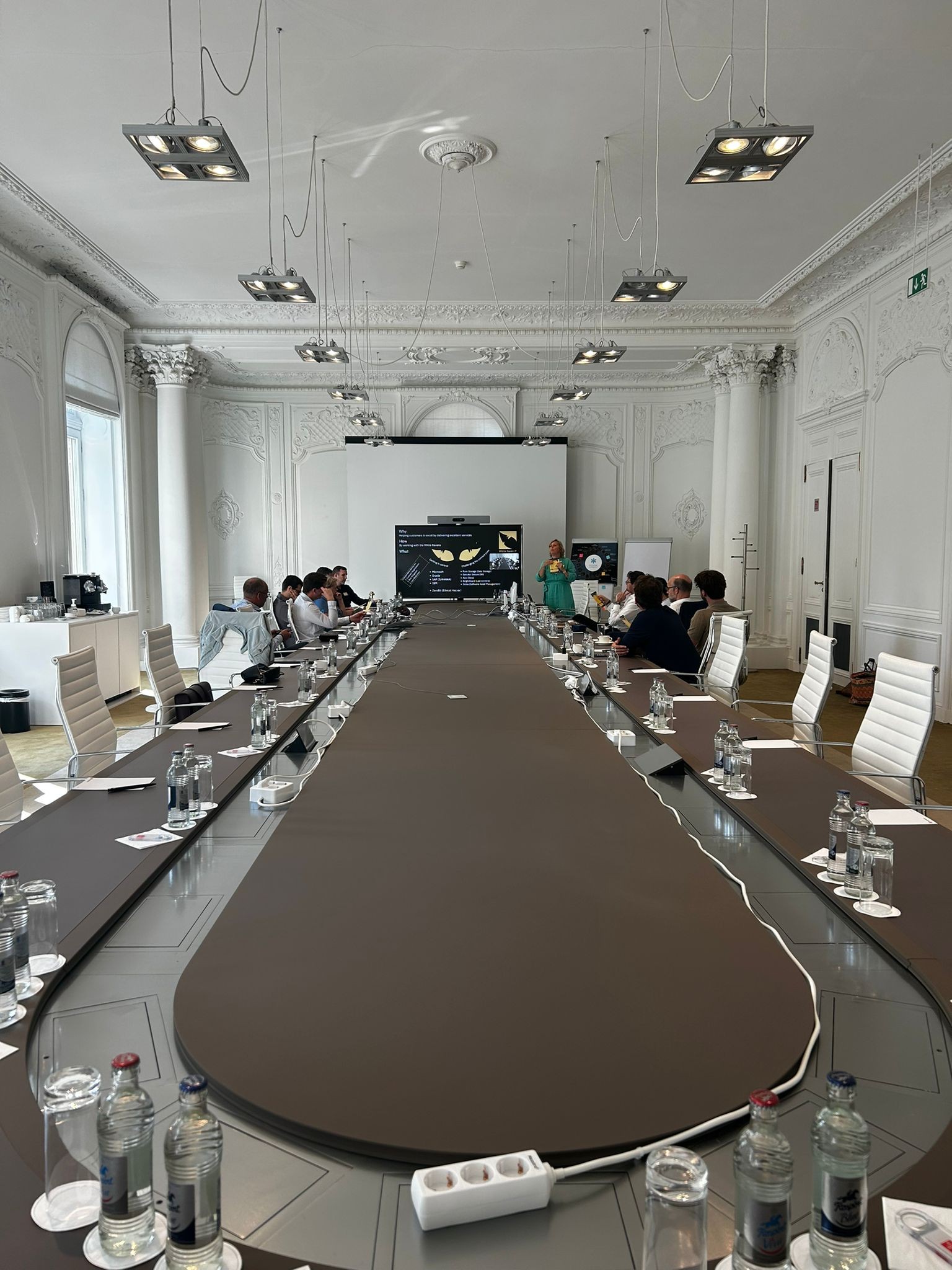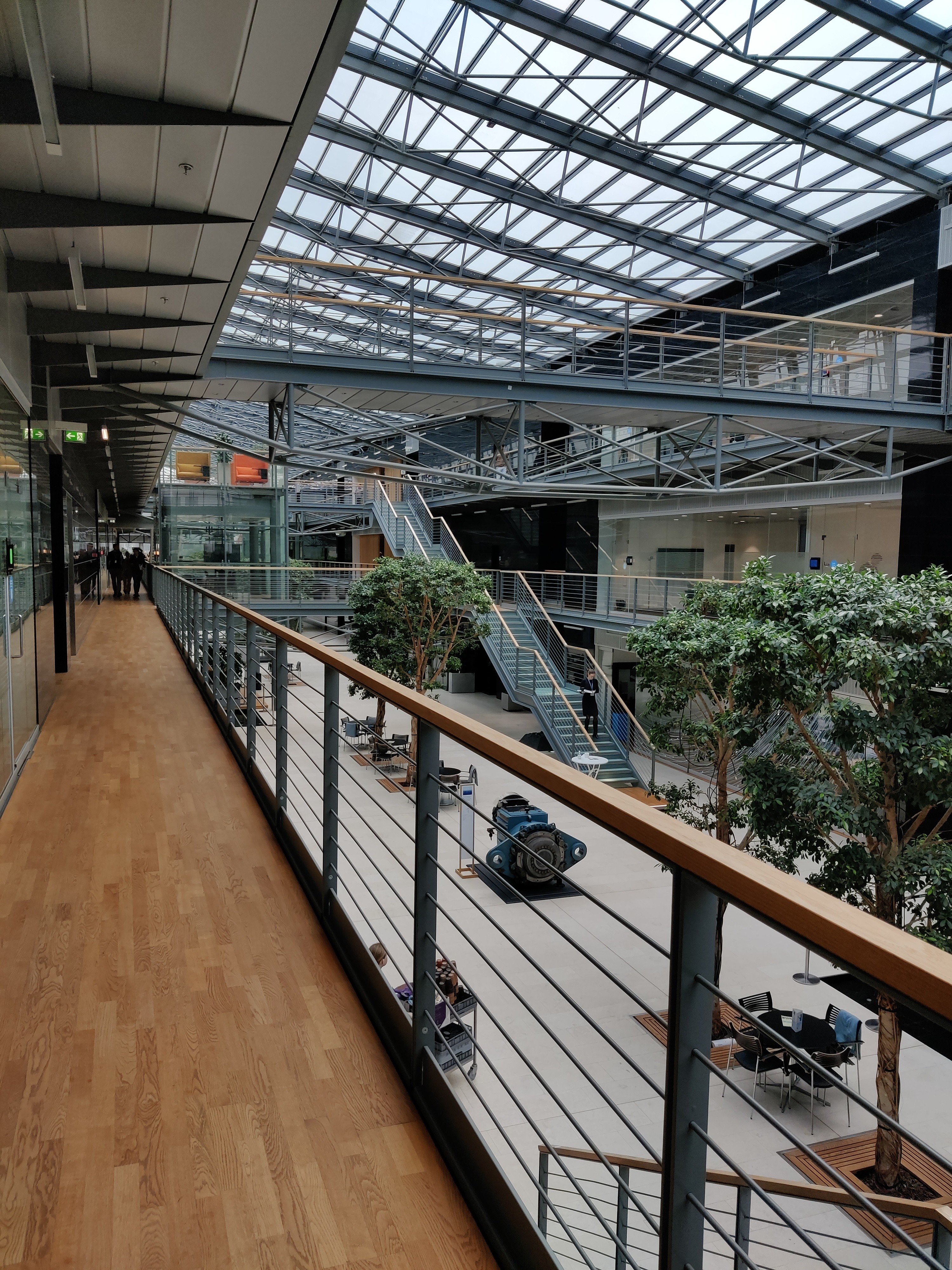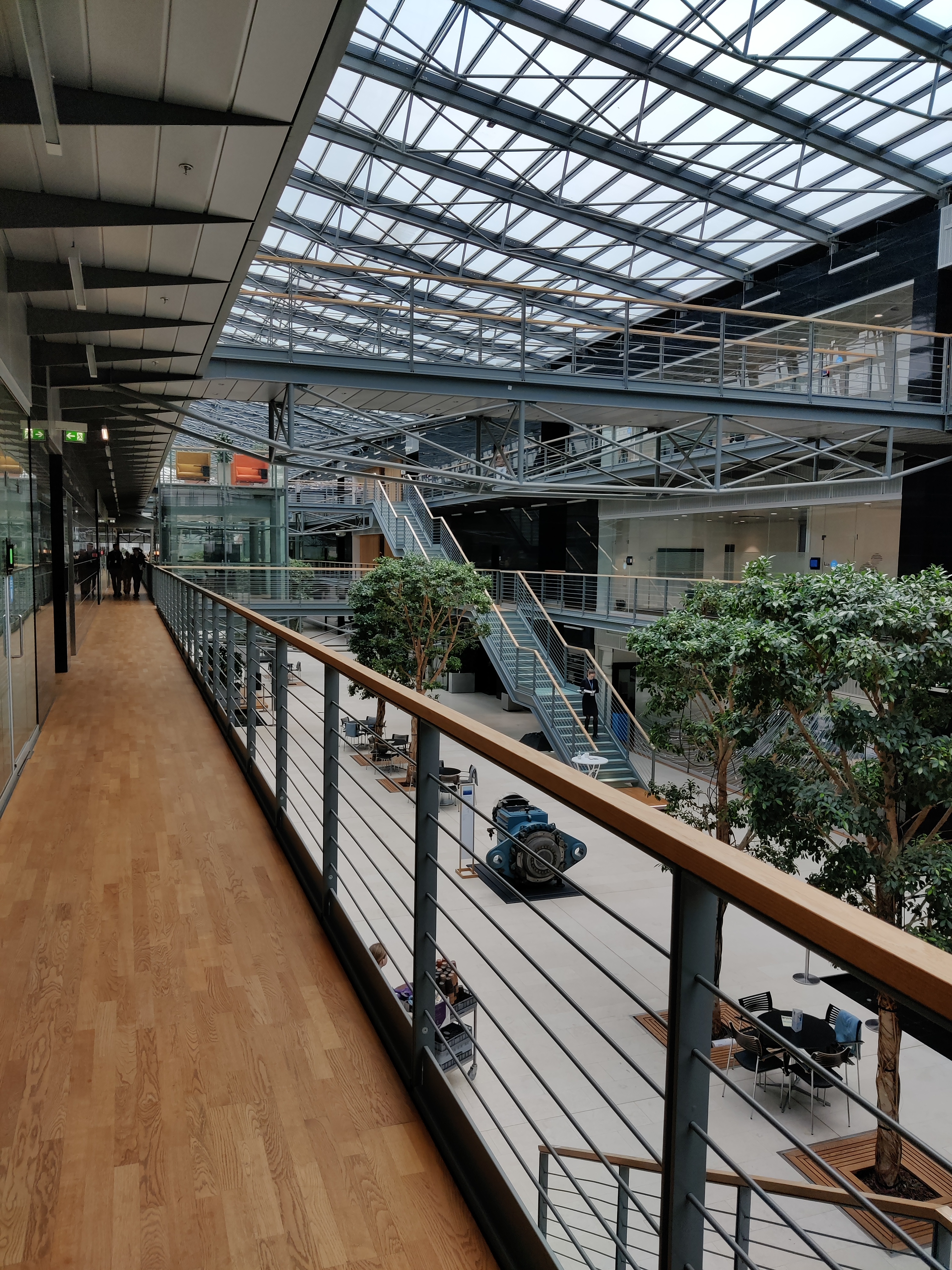 "White Raven IT has supported KBC group with industry relevant levers and insights. White Raven IT was responsive to KBC group's needs, this in combination with a result driven focus. Beyond the content, it's refreshing to work with White Raven IT due to their to-the-point-attitude."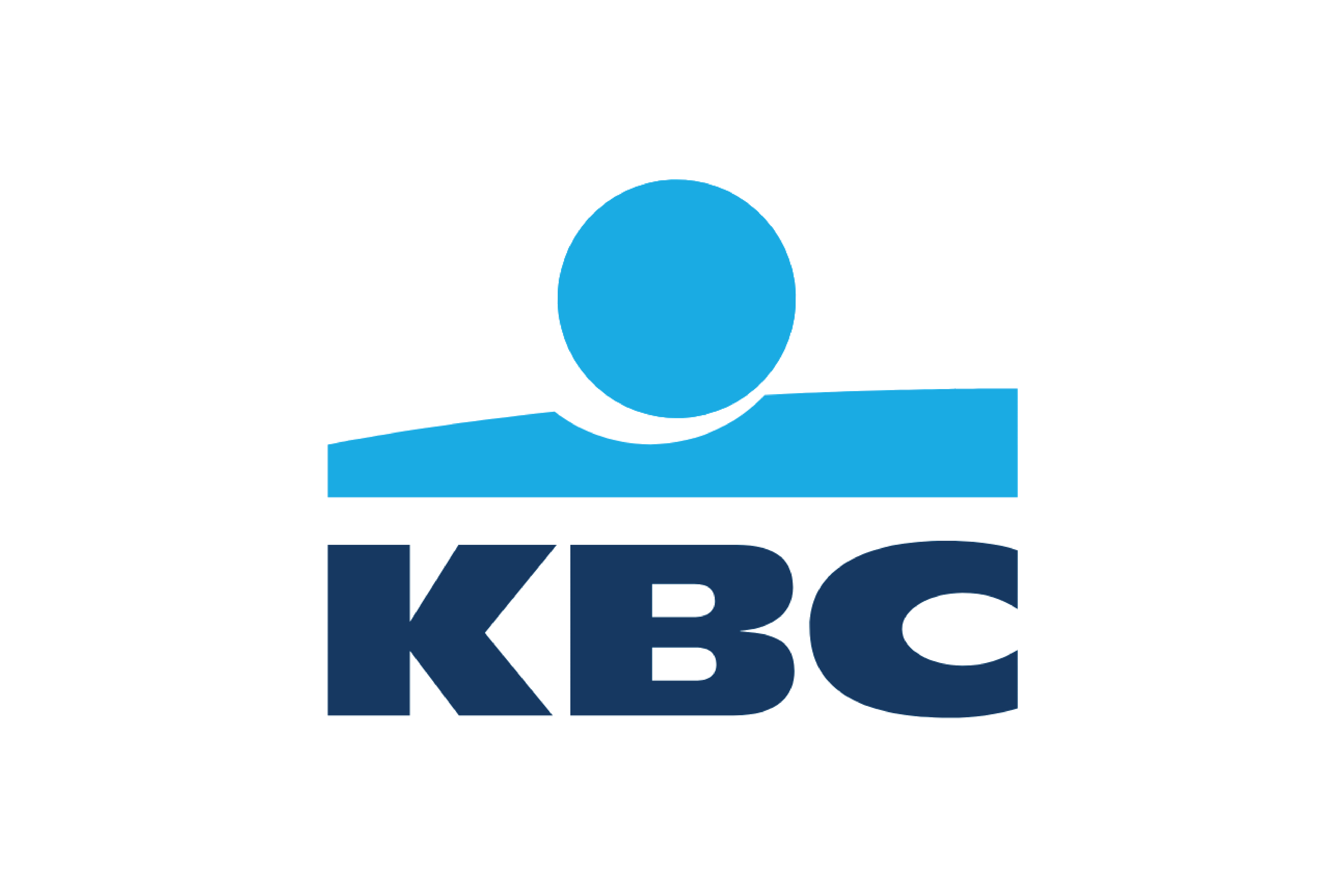 Thomas Winter
Manager Procurement
"Thanks to a lot of benchmarking data and valuable cross-border connections, White Raven IT guided us intensively through various options in our contract negotiations with Microsoft and thoroughly challenged the intermediate results up to the final offering."

Tom Goerens
Vice President & Head of Business Unit IT Production
"White Raven IT provided professional strategic licensing expertise as well as negotiation support for one of our strategic contract renewals. We especially appreciated the close and professional collaboration which was based on a mutual trust whilst keeping up a good spirit at all times."

Marc Baier & Filip Van herle
Group Vendor and Procurement Management