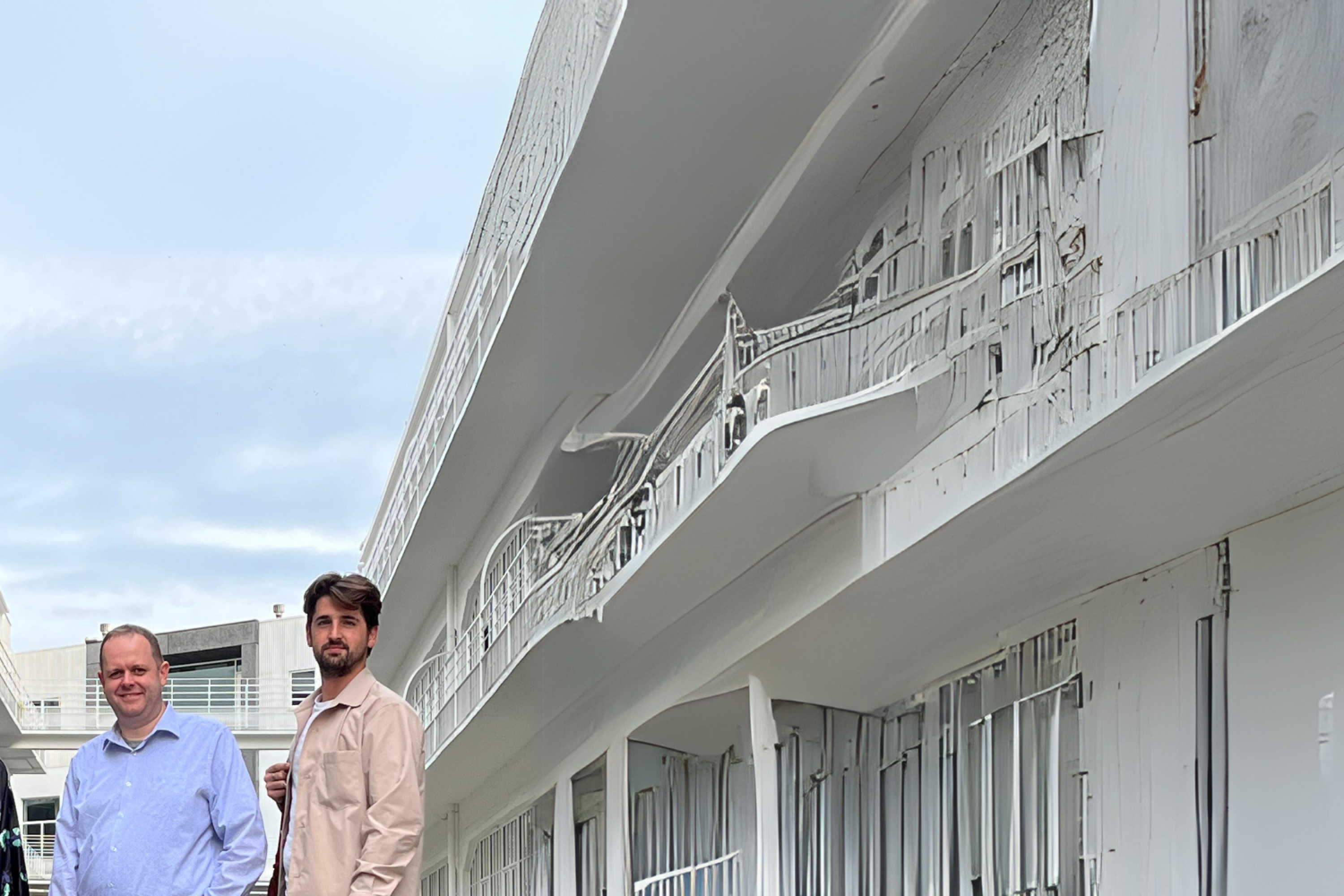 Unlocking Success Together: Discover White Raven IT
We believe in building long-term relationships with our valued customers based on our four core values: Authenticity, Agility, Outside the box thinking, and Integrity.
These values are at the heart of everything we do, driving us to provide genuine and transparent solutions, adapt quickly to changing needs, explore innovative approaches, and uphold the highest standards of ethics and honesty. With our unwavering commitment to these values, we aim to foster trust, collaboration, and mutual growth with our customers, ensuring a partnership that stands the test of time.
We are searching
for your talent
The role of the Junior Licensing Manager is to gain and maintain a high level of experience in software licensing, which will be provided under the wings of your fellow Raven colleagues. You will:
Become familiar with and apply software asset management (SAM) methodologies,

Gain proficiency in the SAM related fields (IT, legal and accounting) and licensing structures,

Give advice on software licensing issues,

Get to know our interesting customers and support them with SAM activities,

Build your own business within White Raven IT,

Contribute to the organization and networking events.
We'd love someone who has a:
Creative, analytic, pro-active and collaborative mind-set,

Ability to work on your own as well as part of the team,

Eager to learn the principles of licensing,

Attention to detail,

Excellent English and preferably Dutch language skills and other languages are an asset,

Effective and clear communicator,

Focused and well organized,

Flexibility in adapting to fast-changing priorities and a fast-paced work environment,

Ability to stay calm and focused under pressure.
Apply for this position