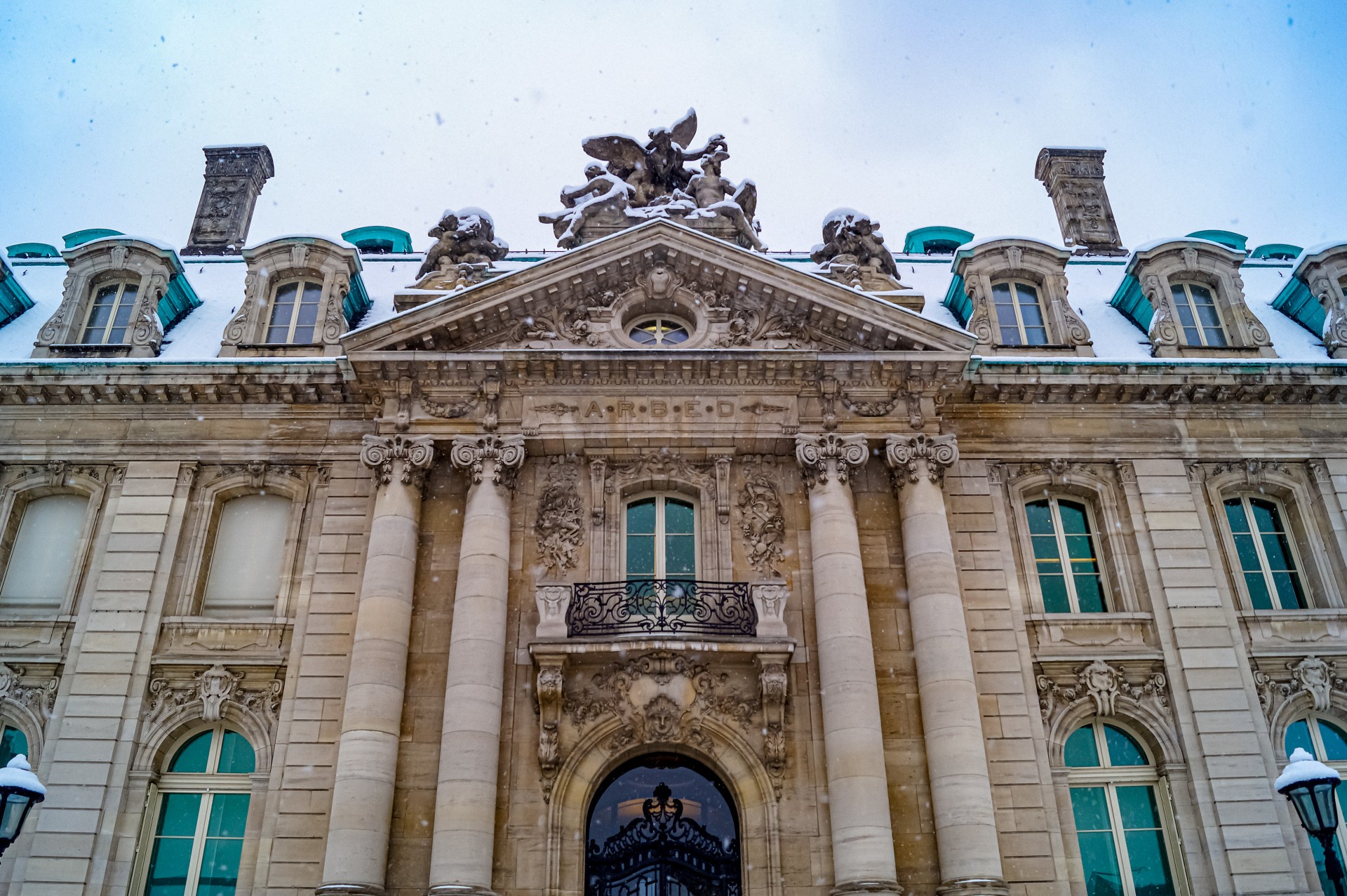 Snow Software: 1, 2, 3 What's in it for me?
During this event, you can indicate the top 3 (SAM) priorities in 2023 for La mondiale Europartner. The goal is to have an open and honest discussion with the participants and Snow Software, this will reveal how other companies approach and how Snow Software can and cannot help La mondiale Europartner achieve these priorities. The event will take place on Thursday 16 March from 09h00 till 14h00, Spuerkeess 19 Avenue de la Liberté.
The goal is to give the attendees an open, objective, and honest view on how to use the Snow platform.
Other
memorable
past events