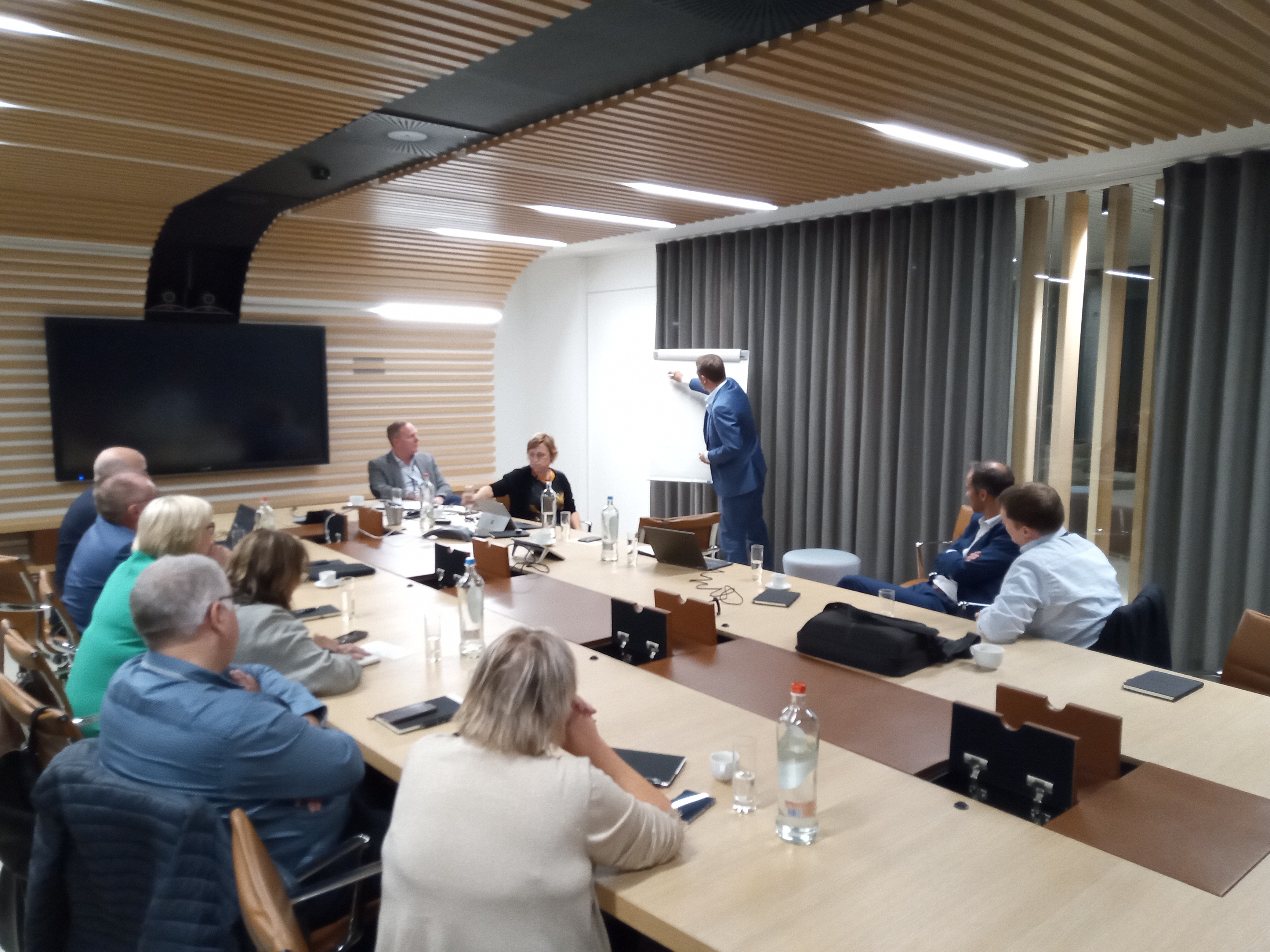 Oracle event
On October 17 we had our Oracle event, hosted at Telenet.
We kicked off with a guided tour on Telenet's premises, where an exclusive selection of customers and prospects also visited Telenet's network operation center and agile floor.  
Ilse De Wit and Raf De Backer showed the White Raven IT services portfolio, elaborating on the various Oracle services.
Rudy Verlinden, IT Director ERP at Telenet, elaborated on his recent collaboration with White Raven IT and on why - despite his extended Oracle knowledge and many years of experience - he always relies on White Raven IT's Oracle advisory services.
Pure Storage explained how Pure as a disruptive player from both a technology and a business model point of view.
Awingu spoke about one worskpace, any device, anywhere and provided an interactive demo how you can work with touch functionality from a tablet in an AS400 environment.
Afterwards we were served a nice dinner on Telenet's premises and were able to network!
Other
memorable
past events