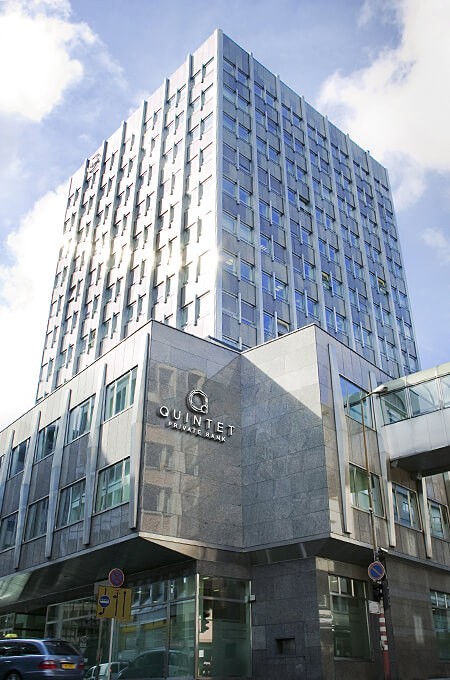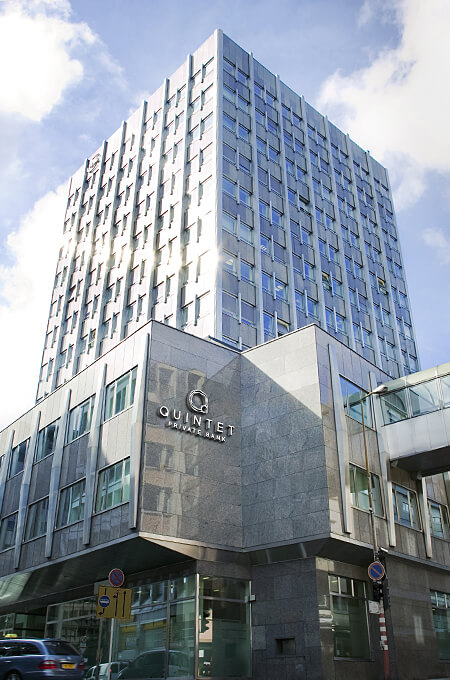 Snow Software  – You asked for more
On 6/06 we had an inspiring and insightful event on Snow Software and IT-Asset Management, hosted by Spuerkeess.
Everybody was impressed by the new and valuable insights Snow Software can give to companies in Software-, Hardware- and SaaS-usage (and users) as well as security vulnerabilities, cloud spend and sustainability/carbon footprint linked to your IT-environment.
The majority of the participants indicated they wanted to have a follow-up deepdive session, to get a better understanding of the Snow Software platform itself and discover in real time (via a demo) how Snow can help them with their IT challenges.
That's why we are organising our next event on 5/10: "Snow Software  – You asked for more" hosted by Quintet Private Bank. During this event, all the participants can learn from each other's IT-licensing challenges and get a hand-on experience in how Snow Software can tackle these challenges in a live demo.
Join us for a day of insights and networking