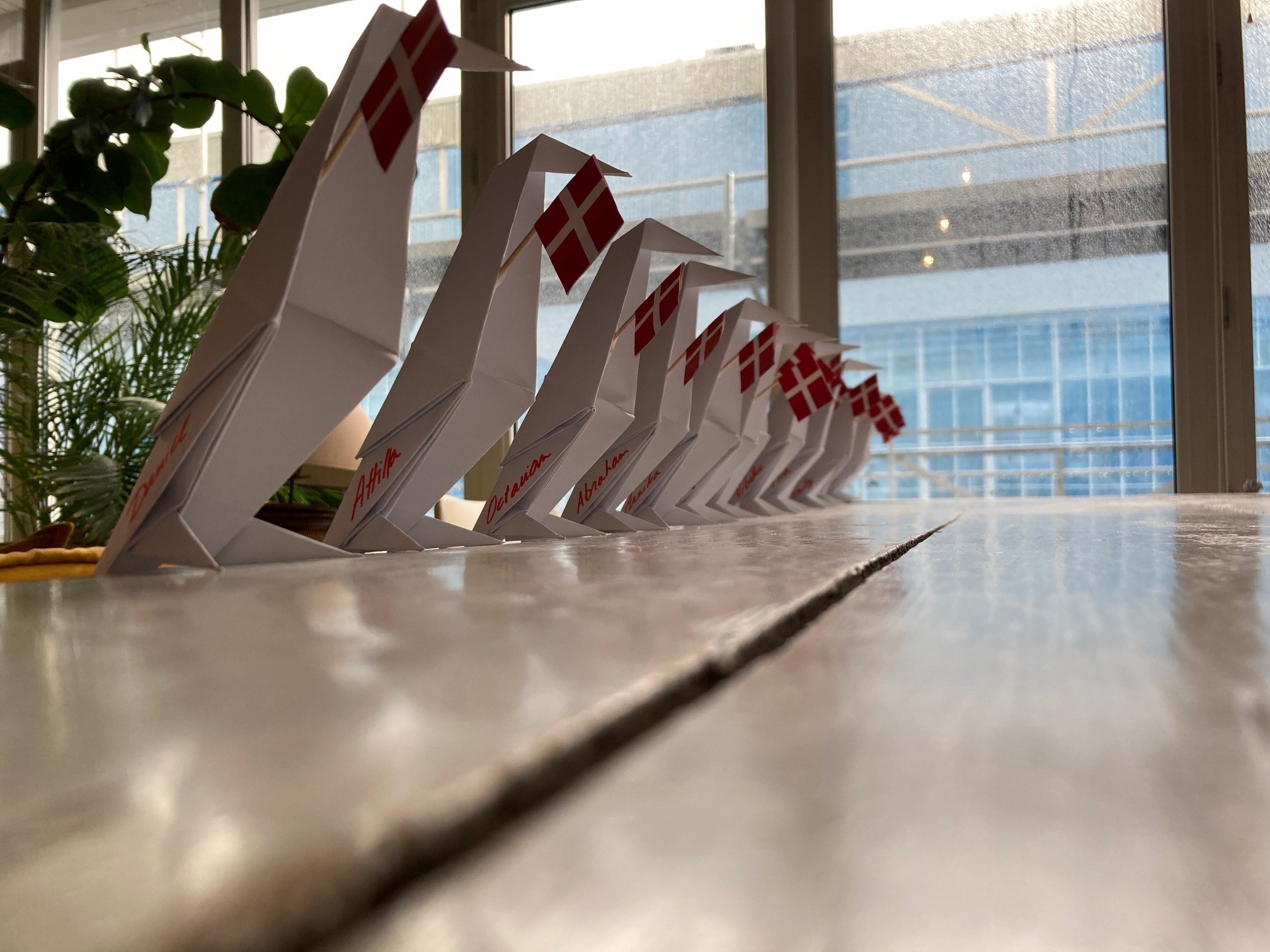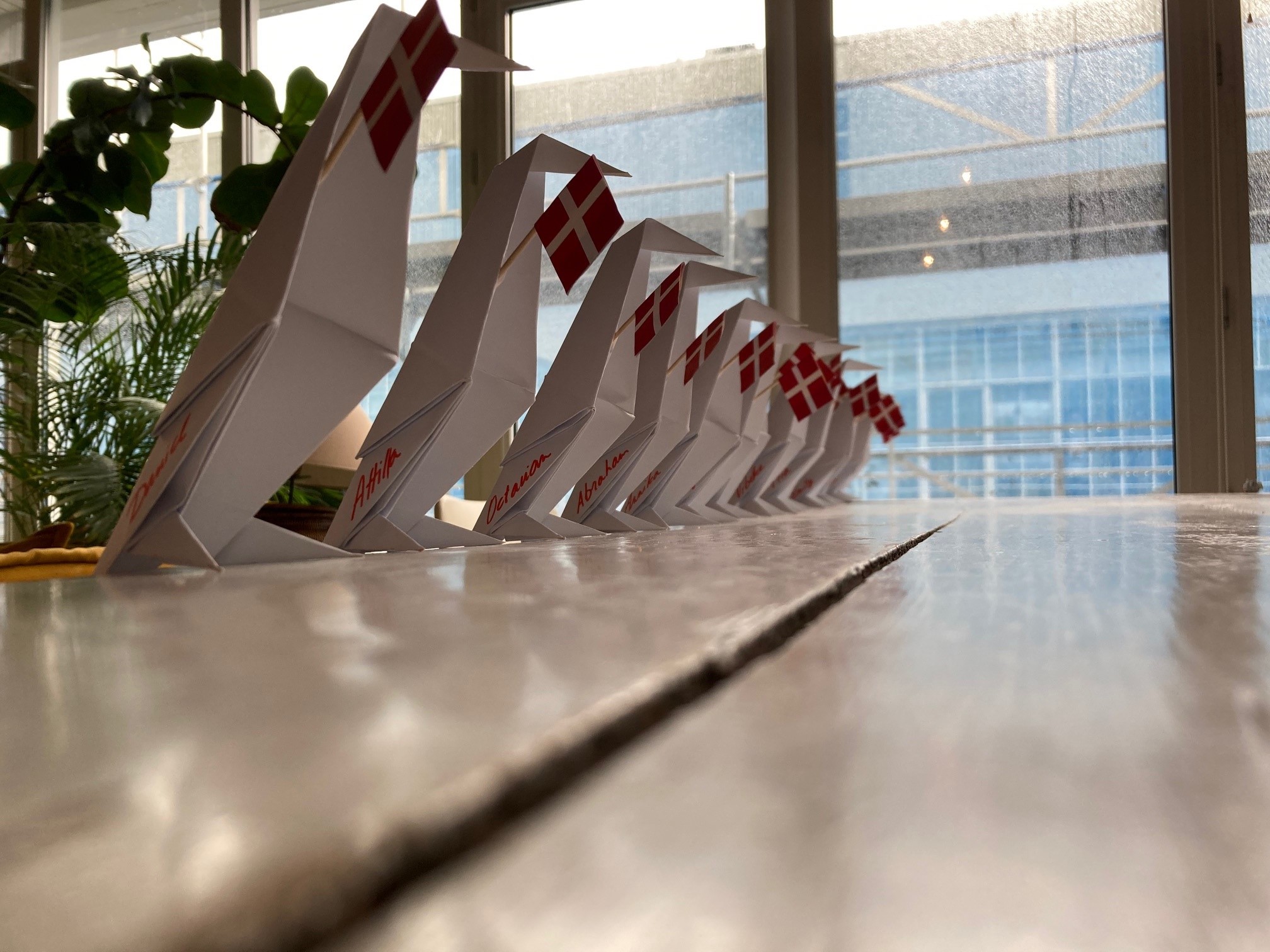 White Raven IT goes international - Copenhagen
Hosting our events only at Belgium would be a crime to every company outside Belgium and our international clients. That's why this time we've taken the event to our Nordic customers in Copenhagen.
In the center of Copenhagen, at the Peder Oxe restaurant, we welcomed our Nordic customers for a whole day of exchanging experiences of the BIG 4 IT vendors as well as getting an introduction of Pure Storage during a lovely dinner.
White Raven IT kicked off with Ilse introducing our Microsoft 7C and unique benchmarking services.  We continued with Octavian and Attila Posta from IPR who gave new insights in SAP during an interesting and interactive interview with Carlsberg, discussing previous projects and learnings.  Afterwards, Dániel Rogányi from IPR did a quiz to question everybody's knowledge of IBM and gave a better understanding of the common mistakes.  To finish the presentations Raf, the Oracle Guru, answered and explained the top 5 hot topics within Oracle and gave an explanation how Pure Storage can optimize your Oracle databases performance and reduce their licensing costs. 
Other
memorable
past events