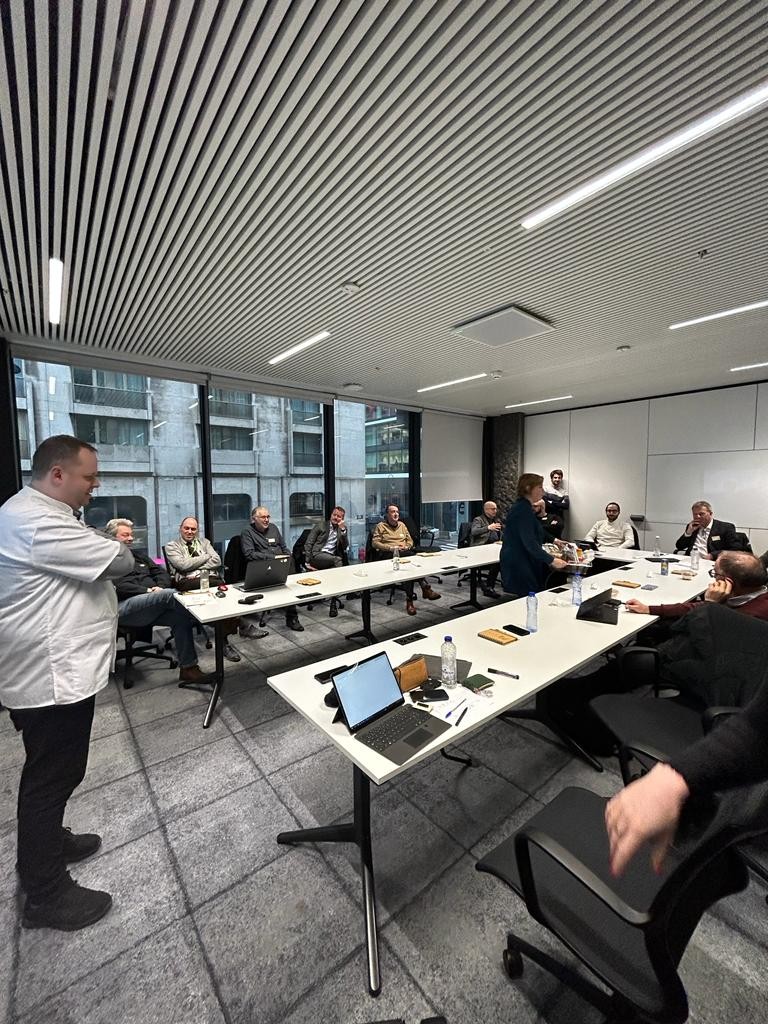 A raven a day keeps your Oracle worries away
Suprised faces all over in bpost's new building when BrightBoard was setting up the interactive LED wall. Relaxing with a bubble and bite, participants could see all about BrightBoard's innovation and play a "bpost-ified" game by throwing a ball on moving Ravens.  
After a warm welcome by Koen from bpost and Wibe from White Raven IT, we held an interactive session on "Oracle - what's changed, and should you worry about it?".  "Dr. Raf", our in-house Oracle expert listen to all pains and went into healing mode.  
We made the link also to the more recent Java changes where Marc Maathuis from Azul could show how Azul takes Java to the next level.  Mind and body were spoiled in the end with a networking dinner at restaurant Henri in a nice cosy setting.
Other
memorable
past events